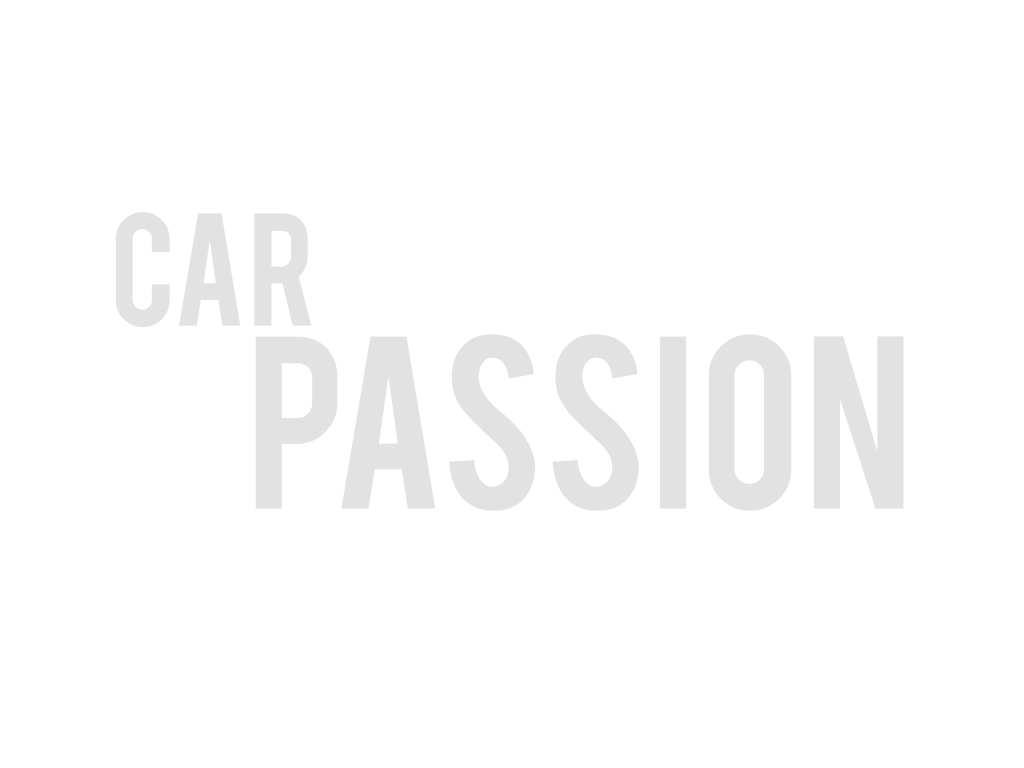 "If there's anything distinctively American, it's what happened here with the automobile . It's become a passion of our country"

-Artist Robert Indiana.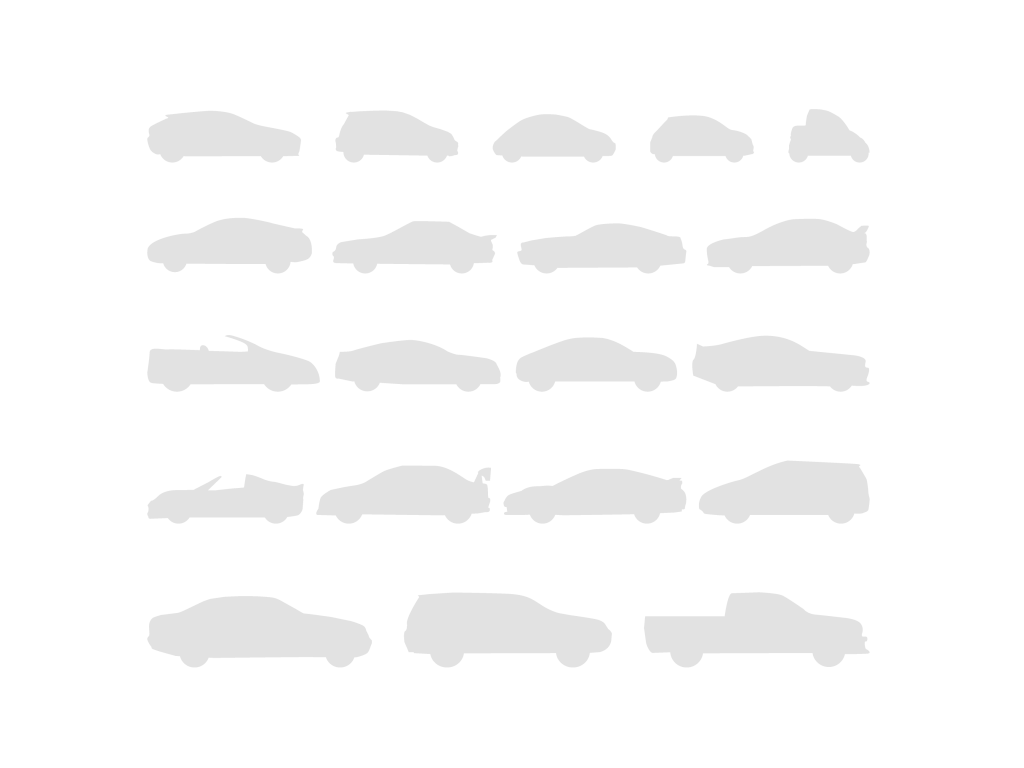 Our passion changes everything. The incalculable advantage is that I have been able to convert my passion into my profession.- Owner Miguel Mejia.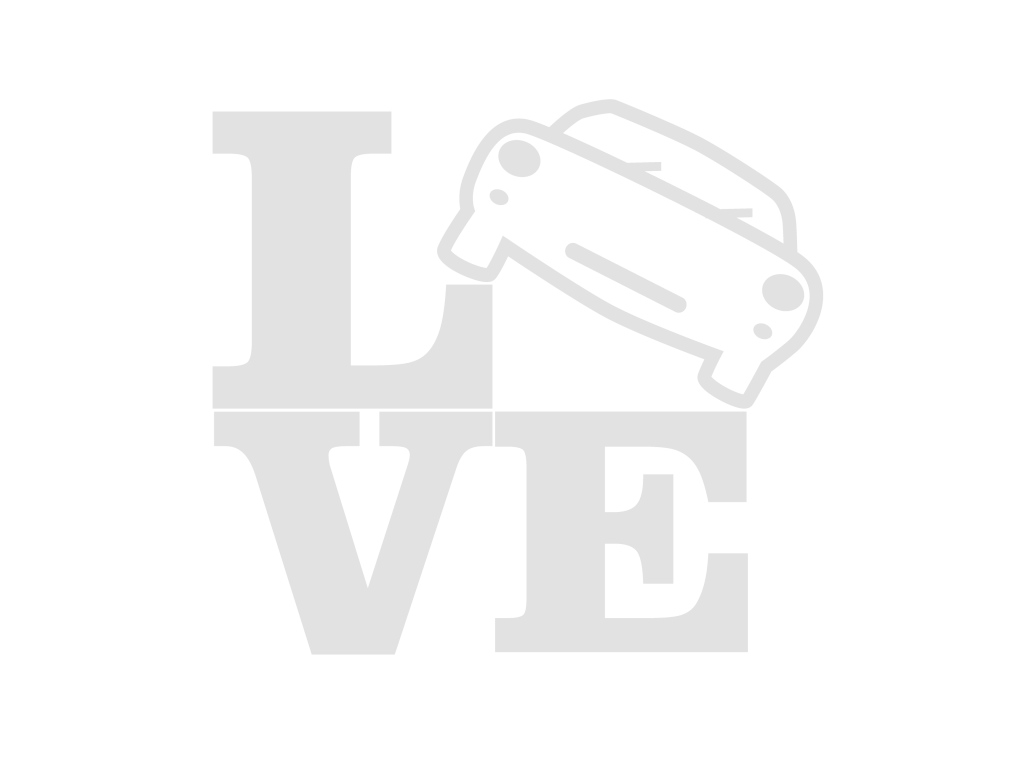 This is more than a job, it's a passion.